BR|PR brings a passion that others can only approximate. We are persuaders, influencers, opinions shapers, content creators and experienced producers who represent great talents, powerful brands, innovative start-ups, and supercool experiences.
Unrelenting creativity
More than PR facilitators, we are creative partners. BR|PR—a certified women-owned agency—focuses its talent and energies on shaping opinion for our clients. We have an impressive 20+ year record of launching and branding start-up companies, bringing products to market, helping reposition established companies, and communicating stories more effectively to build and sustain marketplace prominence.
We make your story compelling
When PR professionals outnumber journalists five to one, simply firing off pitches and hoping for the best is a fool's errand. We live by the motto "think like a journalist," so our goal is always to tell a newsworthy story. Effective publicity is the result of laser-focused planning and targeted messaging. Our 'secret sauce' is our unparalleled access, the time and effort we spend reaching out to journalists, one outlet at a time, with tailored, personal, and compelling pitches.
Taking it one step further
We don't just share your news, we create it with a bare-knuckled approach to developing attention-grabbing strategies that are relevant, authentic, and powerful to turn audiences into advocates and loyal customers for our clients. Recognizing that one-size doesn't fit all, we're not afraid to break new ground and defy convention or return to time-honored public relations initiatives to gain advantage on behalf of our clients.
Impact, engagement, results
We deliver the Big Stuff — front pages of newspapers, evening news, prominent consumer and business features, and influential online media. We succeed by employing a hybrid approach across all communications platforms, from tapping into our long-standing network of journalists in traditional media to curating and enlisting the tastemakers and influencers who will move the needle to build meaningful relationships that support our clients' brands.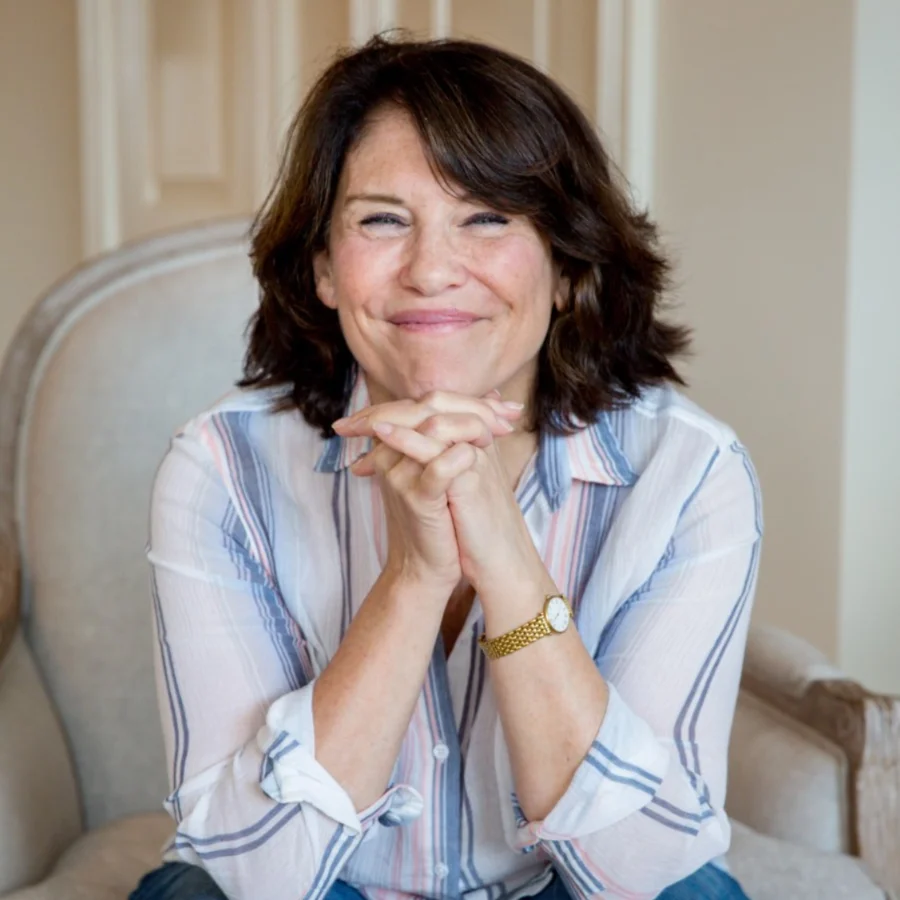 Co-founder Diane Blackman is an astute public relations executive and influential thought leader sought out for her dedication, expertise and comprehensive and practical knowledge across a broad spectrum of industries. An entrepreneur at the core, she has an impressive 20+ year record of launching and branding start-up companies, bringing products to market, and helping reposition established companies – and communicate their stories more effectively. She is known for delivering measurable, game-changing results that significantly impact ROI for BR|PR's diverse roster of national and international clients.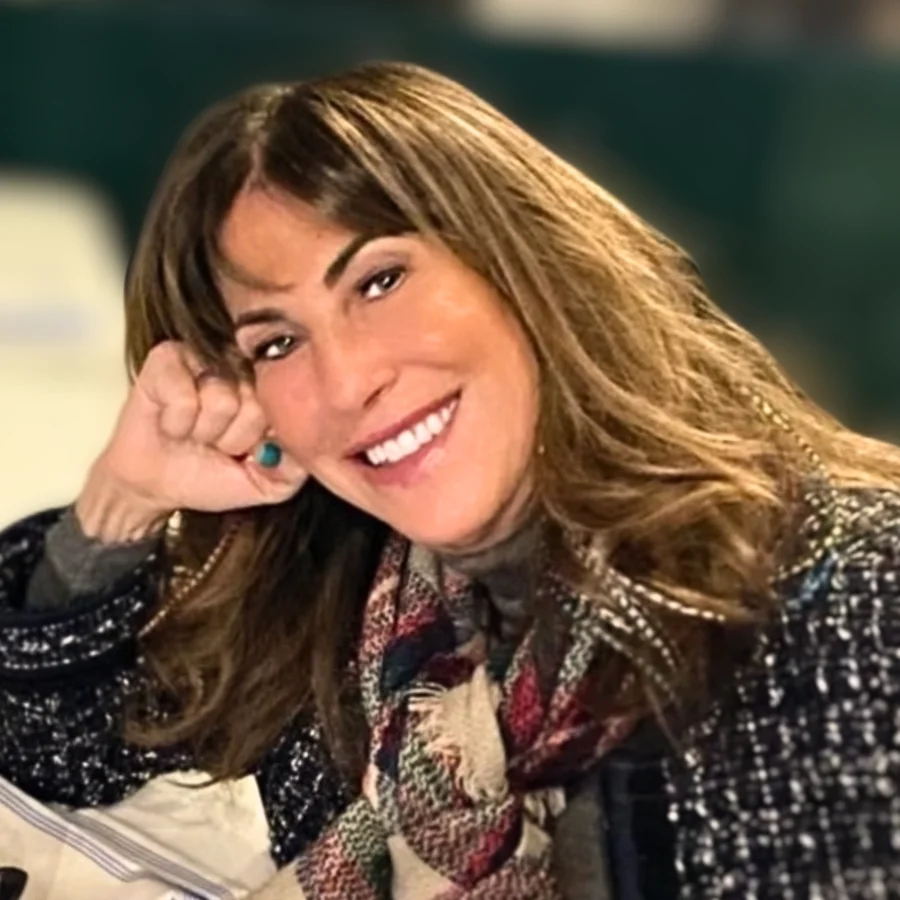 Co-founder Cindy Rakowitz is a highly respected, award-winning executive with more than 20 years' experience in marketing, communications, public relations, promotions, and product development. Working in a variety of industries, including television, radio, magazines, film, packaged goods, sports, hospitality, fashion, music, healthcare, and the internet, as well as launching her own firm RNR Public Relations, she boasts a track record of growth and success throughout her career. Rakowitz is recognized for her expertise in all areas of corporate communications, including crisis management, internal communications, public affairs and investor relations.