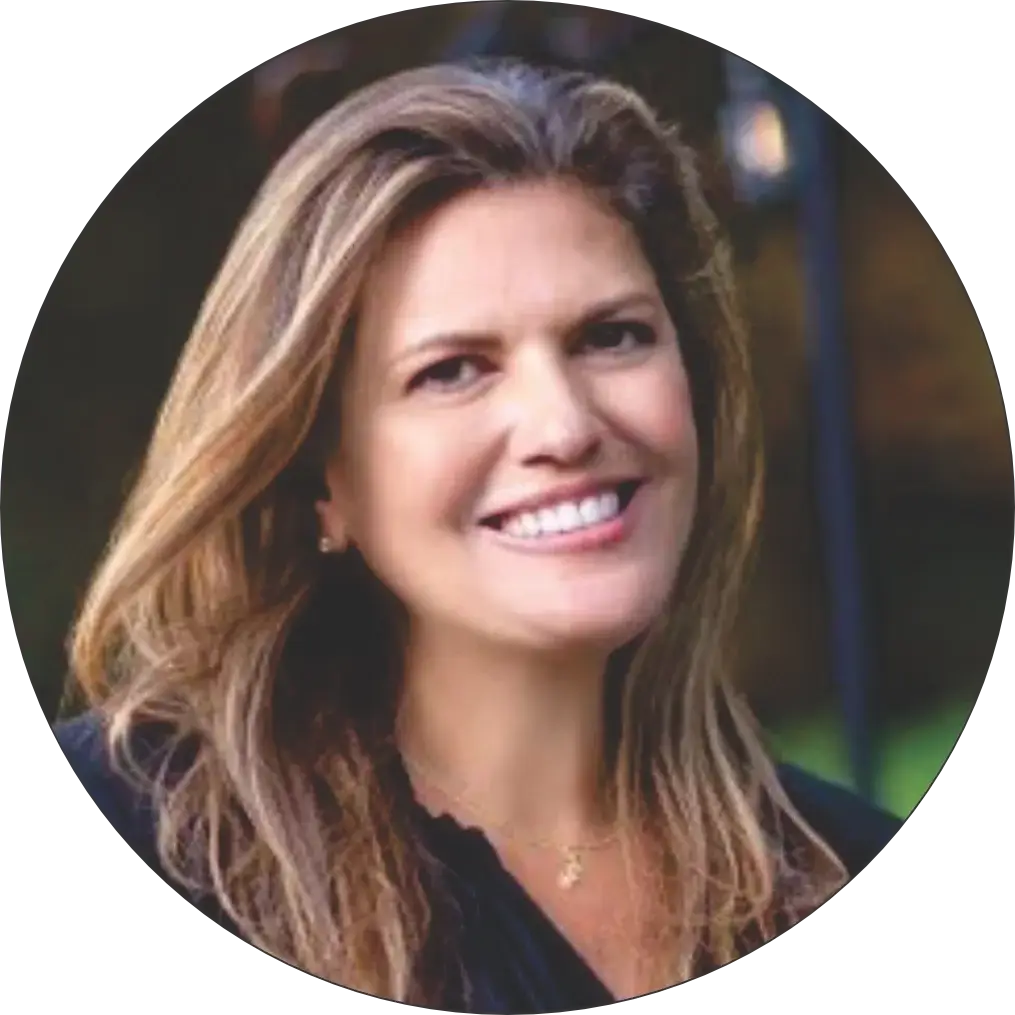 "Diane and I have been professional colleagues since October 1999 when she and her team was selected as the public relations and communications agency of choice for Madame Tussauds New York. She delivered an unparalleled level of media impressions, driving up the brand awareness from 8% domestically to over 60% in year one. The agency's work ethic and character are outstanding."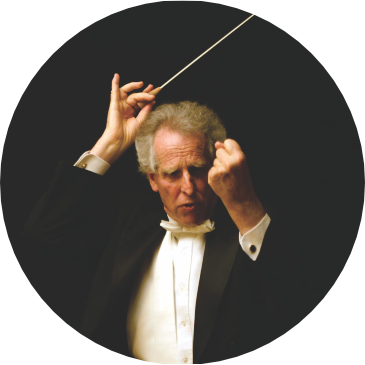 Conductor - Boston Philharmonic
"Diane Blackman is truly a musician's publicist. She starts with the same passion that her artists have for their craft, and then she uses her great intelligence, her many connections, and the expertise of her wonderful team to bring that passion to the attention of the world. Love is at the heart of what Diane does for us and her brilliant strategic mind focuses all her energy on sharing the excitement of our work with as many people as possible."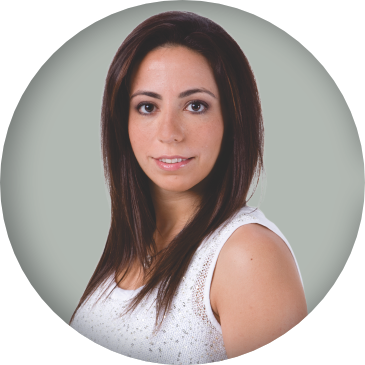 Co-Founder, President
Diner en Blanc International
"Diane Blackman and BR|PR began representing Dîner en Blanc International in the U.S. when we were still unknown, but she saw the brand's potential. Since then, Diane has secured over 3.5 billion media impressions and has become an integral part of our team, building DEB into a global brand in more than 90 cities (over 25 in the US) across 30 countries. Every year she brainstorms with our team to ensure we have compelling press angles and content and works closely with our sponsors, advising, supervising and coordinating media outreach efforts. Year after year, on the day of the massive event attended by as many as 6,000 people, we watch as Diane and her team run the press area on site and coordinate well over 80 press and sponsors, managing interviews and handling issues with elegance and class. Diane knows how to deliver despite tight deadlines and the pressures inherent in the live-event industry because she takes the time to understand what a client needs and doesn't hesitate to build the necessary team. I could not imagine launching any project in the U.S. without her."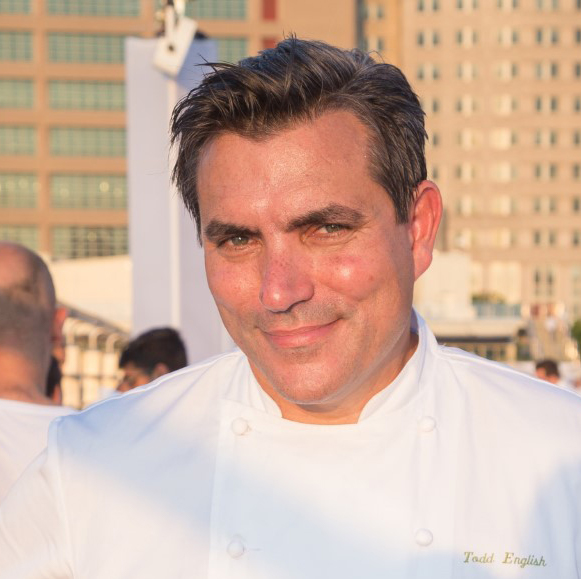 4x James Beard Award-Winning Chef, Restaurateur
"Diane Blackman is one of the best. She's unmatched at creating buzz, imaginative, highly strategic, handles crises and pressure with grace and style. She is incredibly detail-oriented, a quality so essential for events of this magnitude. It's clear the press trust and respect her given our interactions with journalists on site at the Dîner en Blanc pop-event, and the many high-profile interviews she's arranged with impressive and influential media outlets year after year. With Diane in charge of public relations, from day-one to the global brand it is today, I understand exactly why Dîner en Blanc has become a legendary culinary event. Simply put, she's phenomenal and an absolute delight to work with. In my view, Five Stars."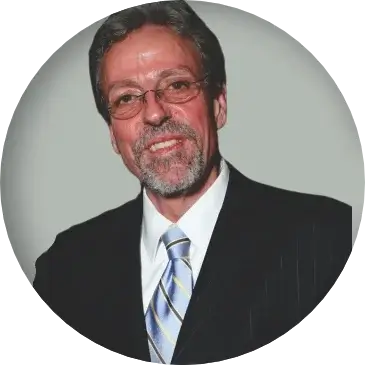 CEO - Loews Cineplex Entertainment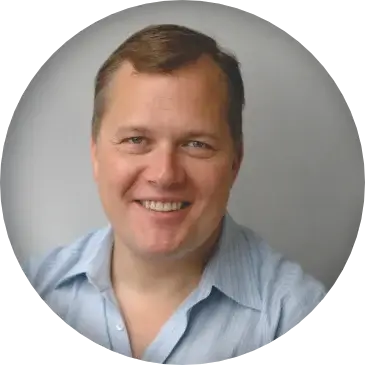 "There is no one better to SEND YOUR MESSAGE to the world. It takes Strategy, Focus, and an "I do not take no for a answer" attitude in this difficult PR environment to get noticed. Diane Blackman has all three attributes. I have hired her three times over 12 years for three different and successful ventures."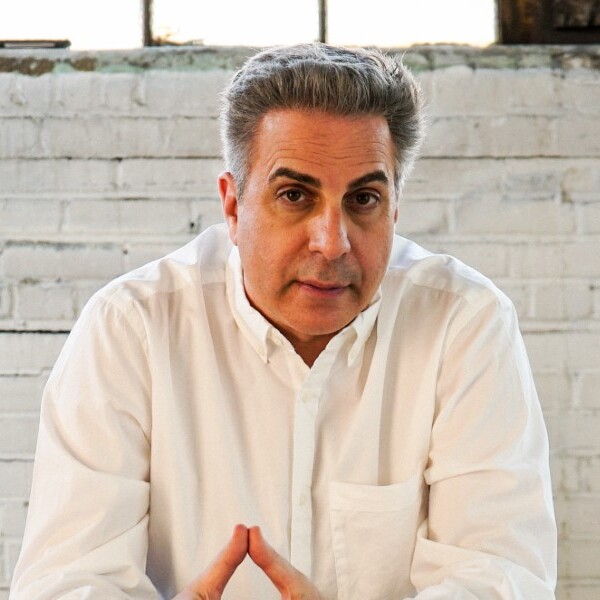 CEO Luca Libre USA &
Co Founder Creative Intell, Inc.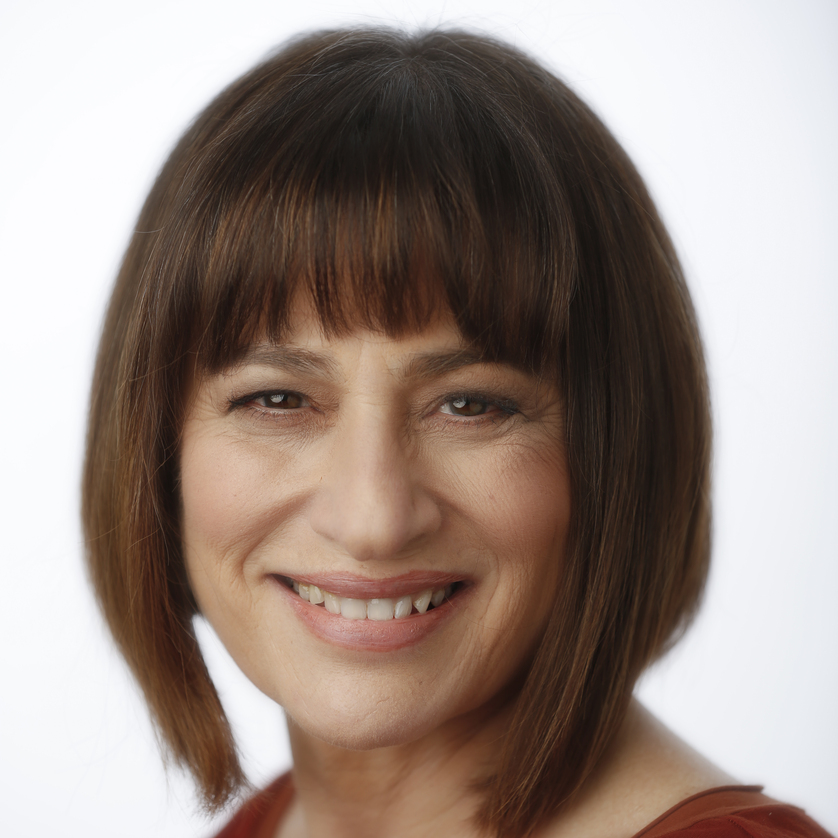 Founder – Concert Theatrical Events
"Negotiating the needs of the artistic sensibility is not for the faint of heart and no one does it better than Diane Blackman. Years in the trenches have neither diminished Diane's enthusiasm nor diluted her passion. When Diane agreed to represent our show, "That's Not Tango--Astor Piazzolla, A Life in Music," I felt an immediate sense of calm. I knew we were in the best possible hands. Diane anticipates aspirations, decodes unspoken hopes with great skill. Her persistence and devotion to her clients is matched only by her creativity. Impossible isn't in her vocabulary. Diane is a gift to anyone whose work she champions."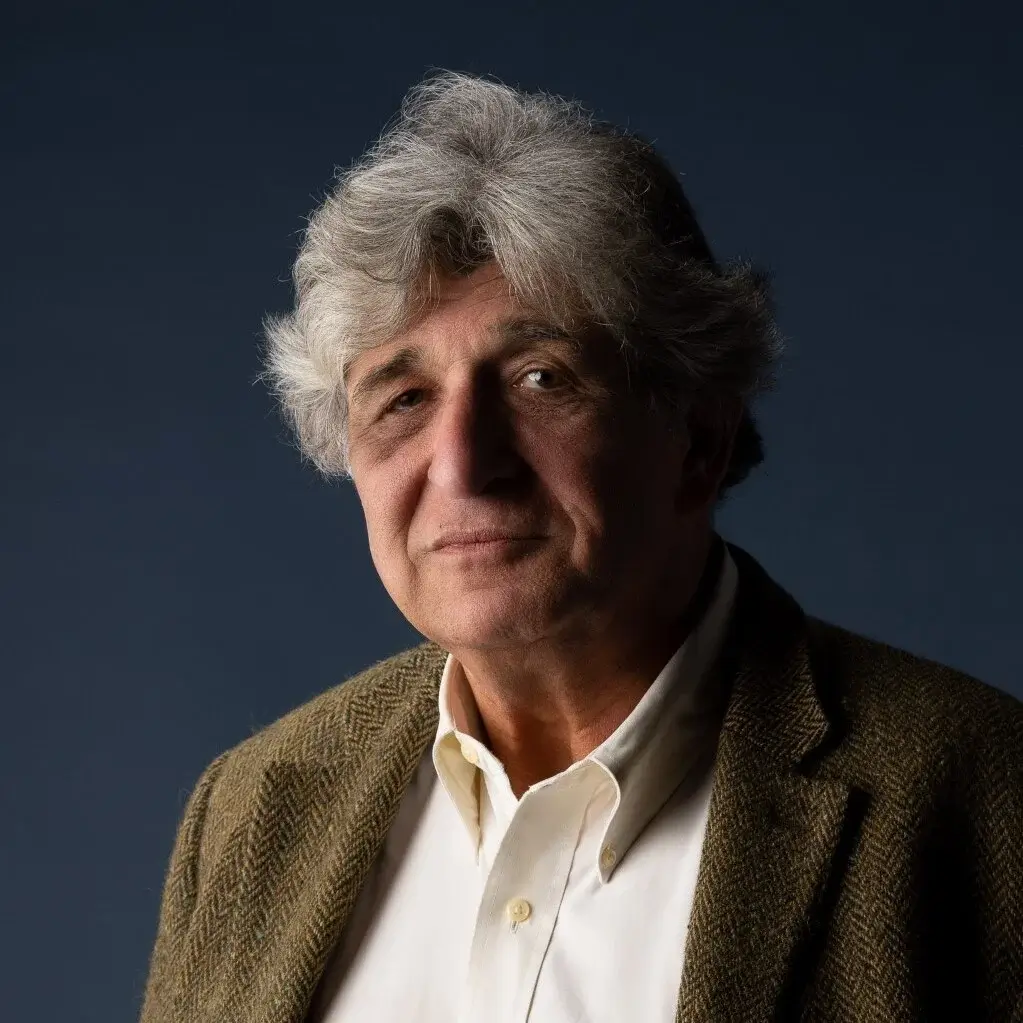 Artistic Director - ARC Ensemble
(Canada's Royal Conservatory)
"Diane secures top-tier interviews and creates buzz. She provides you with none of the usual hollow PR guarantees and empty promises. Diane does something more important: she delivers. She has brought intellect, imagination, enthusiasm and energy to all my projects with the ARC Ensemble and she is completely and loyally invested in their success. She is also an absolute pleasure to work with."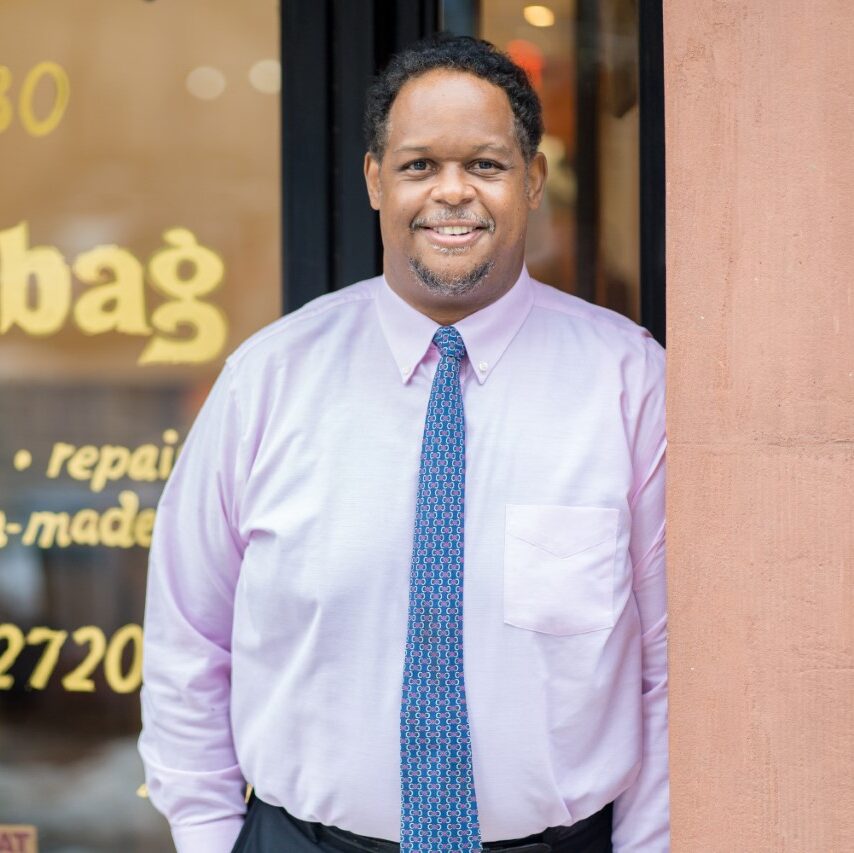 "Simply the best public relations firm I have dealt with in my thirty years of ownership! I highly recommend Diane for any of your public relations and marketing needs. Through a casual conversation about my struggles coming out of the pandemic, Diane undertook the project of helping my family-owned store survive. As a result, she was able to get my story told on two local news broadcasts, GMA and Access Hollywood, as well as other media outlets. In addition, she regularly communicated about the progress of her efforts and what our next moves should be. Her expertise and tireless work effort are second to none. They are simply amazing!"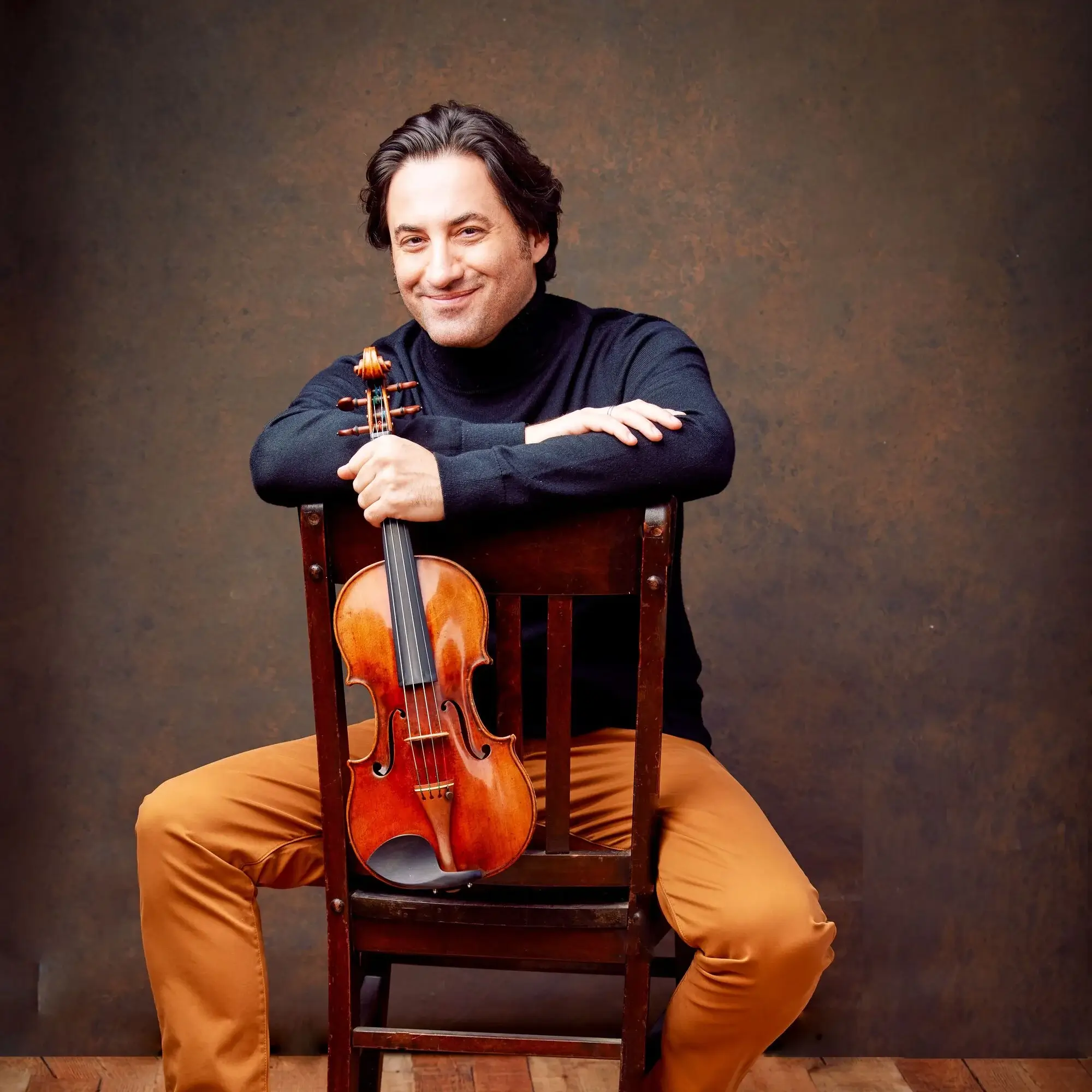 Multi-Grammy Nominated Violinist
"Diane Blackman 's true passion for the arts and the artists she works with set her apart from other PR firms. Her extensive knowledge of the business, uncanny ability to identify the heart of the project and imaginative approach based on specific needs of individual artists, makes her a unique public relations ambassador. Our working relationship has become a valued friendship, never more than during a turbulent moment in my life, when my Stradivarius violin was spirited away in a taxi. Diane was not only a shoulder to cry on, she confidently turned the situation into a positive, arranging a special concert for taxi drivers at a makeshift stage at the Newark airport, an event attended by all major media outlets, including CNN, AP, Reuters, BBC World, the New York Times and London Times. I am eternally grateful to Diane for being able to transform a very grim moment in my life into a celebration of love, empathy and humanity.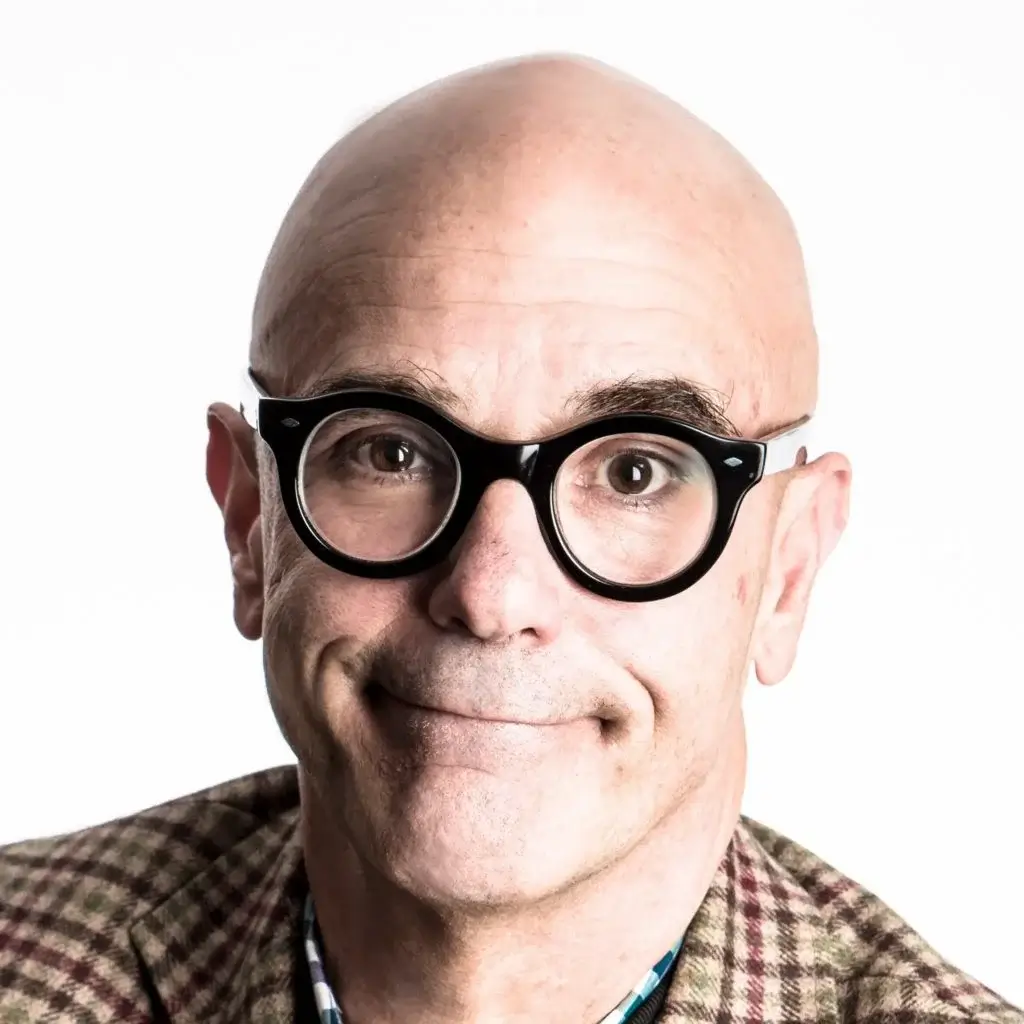 VP, Global Events, Production
& Marketing - Microsoft
"Diane is an "A" player in the PR field. I have worked with her in a variety of settings and situations and she has delivered outstanding results in all of the situations and projects we have taken on. I would, without hesitation, recommend Diane to anyone seeking expert advice, council and support in the field of PR and publicity."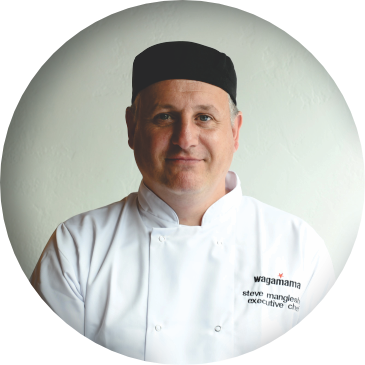 Global Executive Chef - wagamama
"BRPR has been a major help in opening two of our New York restaurants, and has gotten substantial media coverage of new menu items and special global initiatives such as the streaming 'Wok from Home' series we launched for at-home cooks during the COVID lockdown. With Diane's expertise guiding us throughout the process and her close working relationships with press and influencers, it's been a blast!"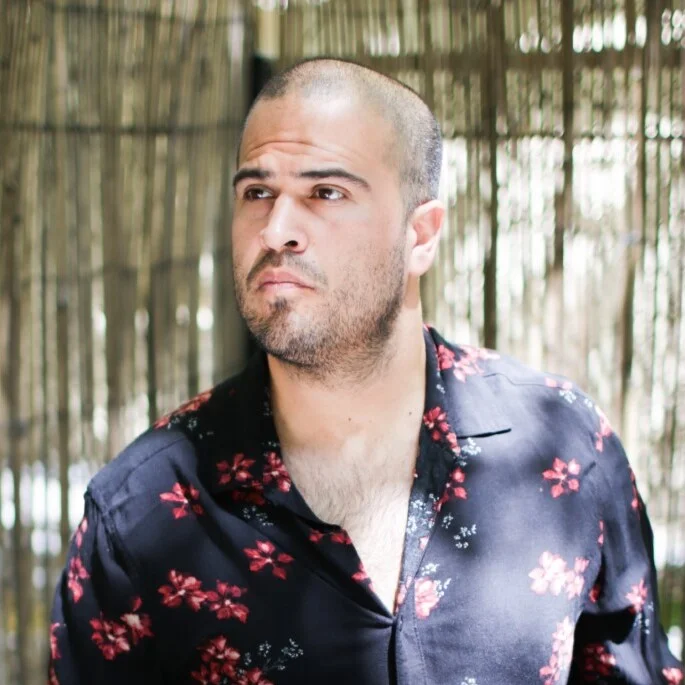 Grammy-Nominated
Composer- Bandoneonist
"Outstanding, meticulous PR representation coupled with dynamic performance artistry and talent achieves the press it deserves. Both of my albums, Hard Tango, Double Concerto for Violin and Bandoneon, had international acclaim thanks to the incredible work of Diane Blackman and her team. Diane's passion for her clients' work – and the energy she brings to her job is outstanding, honest and admirable. She will only take on new clients if she sees something special and only if she believes in you. It's THE seal of approval. This is so rare nowadays. Diane is remarkable."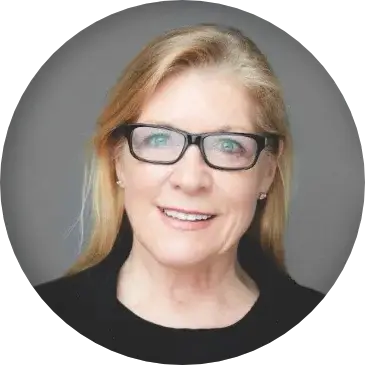 SVP Sales and Integrated Marketing
Fox Cable Networks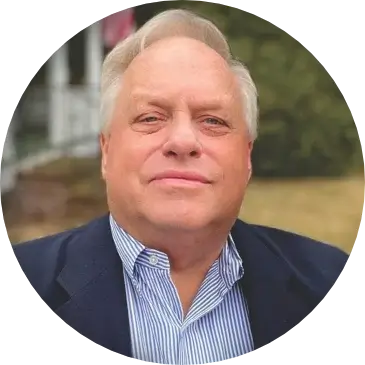 VP, Event Marketing IMAX
Loews Cineplex Entertainment
"Lights! Camera! Action! For 12 years working side by side, Diane and I achieved levels of accomplishment and innovation that have been widely recognized worldwide. Diane got us unparalleled coverage and helped guarantee the fulfillment of our overall marketing efforts with jaw dropping bresults. No business, regardless of focus, should be without a partner like Diane."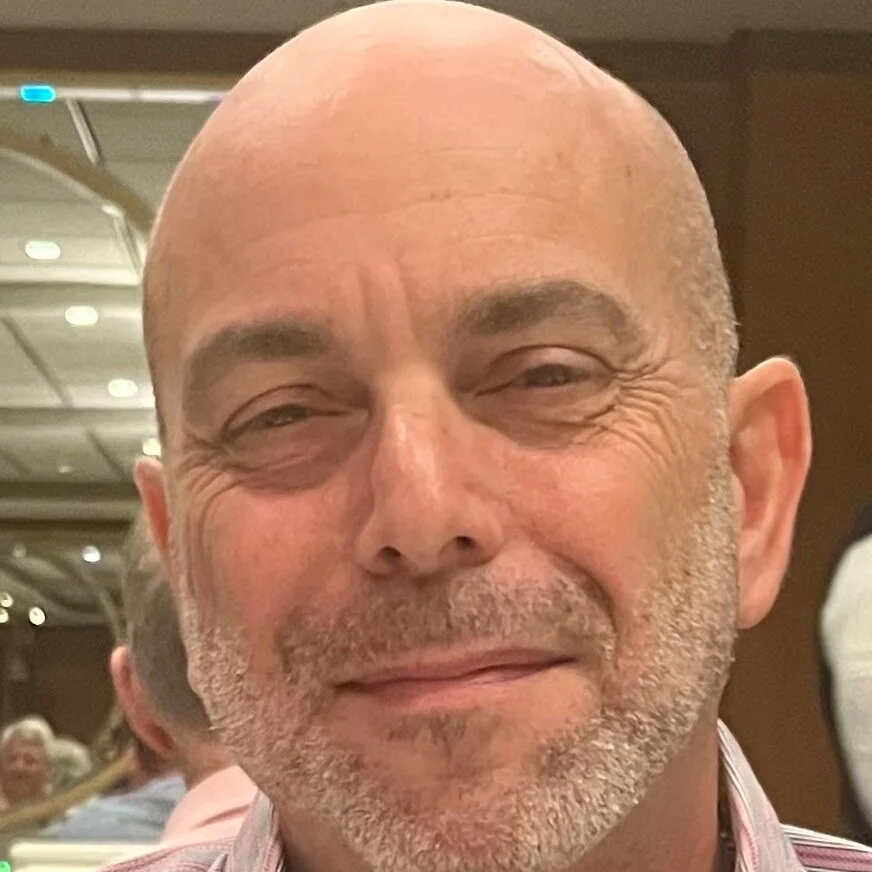 Executive Vice President - Shock Coffee