We love nothing more than launching new entrants into the marketplace and transforming them into industry leaders.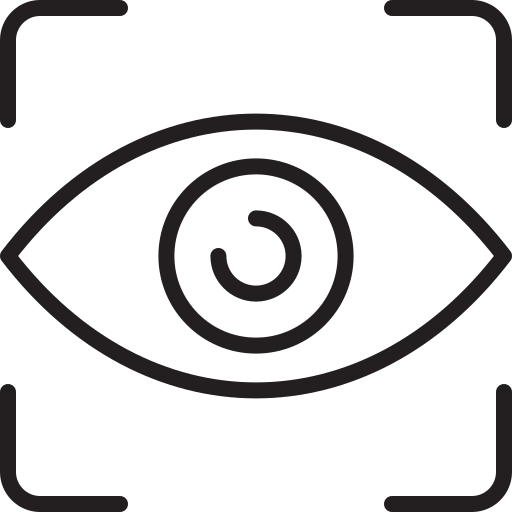 First Impression
You only make a first impression once. There's a finite opportunity for new companies to capture imagination, build and differentiate their brand, and start the domino effect that generates market buzz and consumer interest.

BR|PR Reputation
BR|PR has built its reputation on launches that break new ground. We go all-in, bringing the passion and creative depth vital to persuading and turning apathetic audiences into advocates and loyal consumers.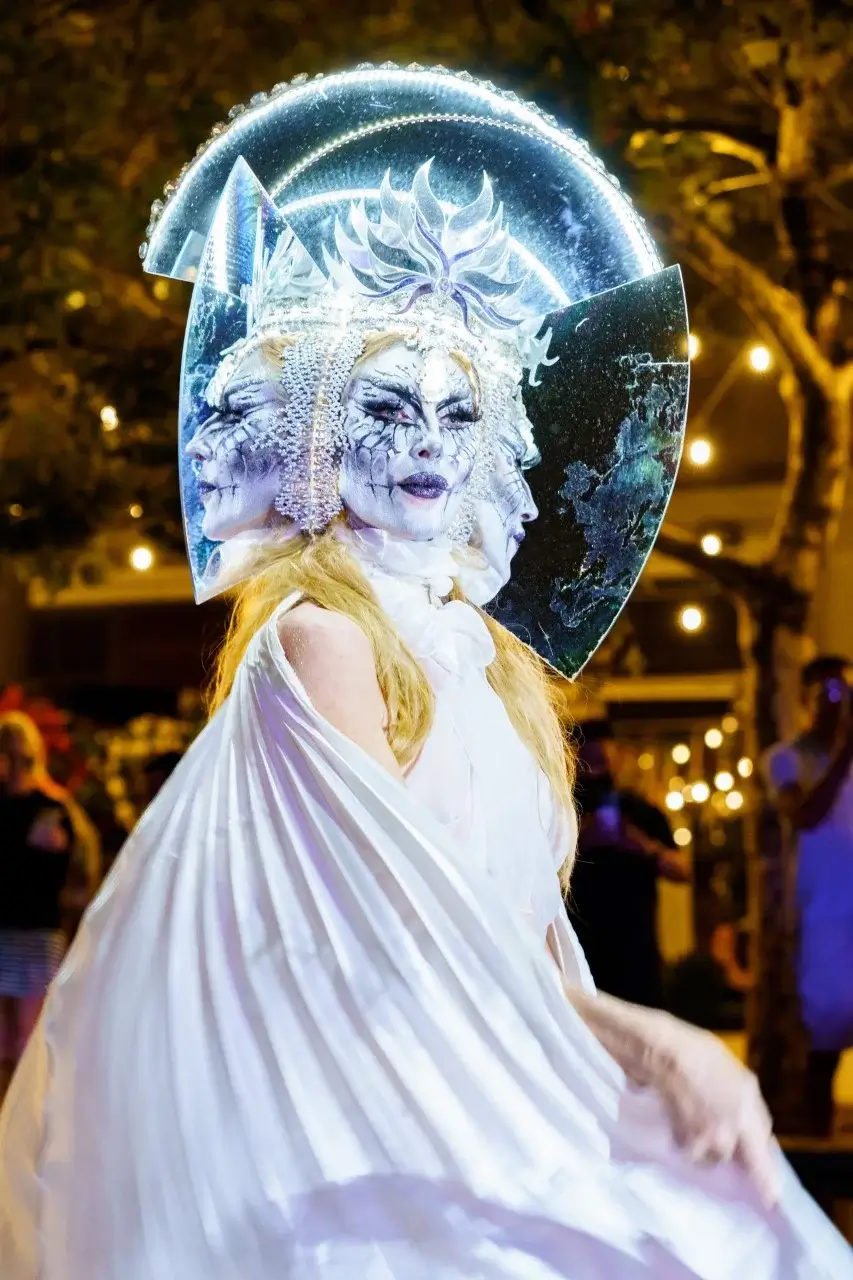 Right People
We get in front of the right tastemakers, key opinion leaders, influencers and consumer press to deliver "the big stuff" – the front page of major newspapers, morning show appearances, nightly TV news segments, critical lifestyle and business features, and influential online media.

Grab Attention
We know how to grab attention for start-ups, hospitality, food + beverage, entertainment and the arts, consumer and lifestyle products, special events, retail and destination attractions and transform them into dynamic, sought out brands.

Unique Events
From grand openings to experiential events, relevant partnerships and influencer soirees, we develop meaningful ways of creating an emotional connection between brands and consumers.
Here's a sampling of our achievements…