Grammy-Award nominee violinist Philippe Quint is internationally recognized for championing new music, rediscovering neglected repertoire and multimedia journeys about the lives of Astor Piazzolla and Charlie Chaplin. We have worked closely with Quint for years, promoting his music, performances, and CDs.
Our ingenuity paid off in a time of crisis. After a long international flight, Quint took a taxi from Newark Airport to his NY apartment. Before he had a chance to retrieve his previous $4 million Stradivarius violin from the backseat, the driver took off unaware of his precious cargo. A frantic search was on to find the driver and the Strad, with Quint enlisting the help of the airport's taxi drivers. Luckily, Quint was the taxi driver's last fare – in fact, he was retiring the next day – and the violin was returned.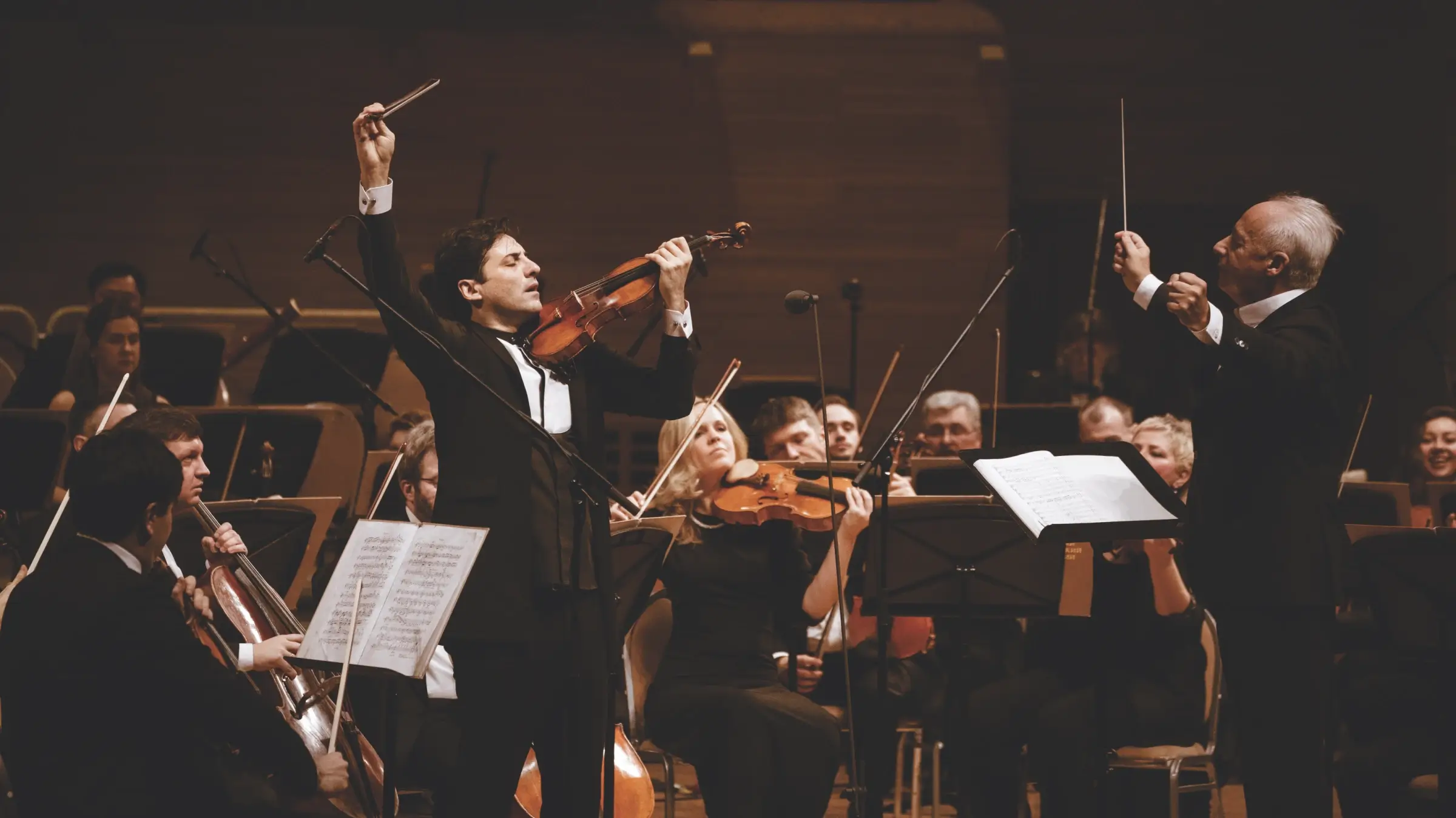 BR|PR suggested that Quint perform a concert at Newark Airport's taxi terminal to thank all the drivers. We secured the permission of airport officials, rented stanchions, sound equipment, etc., to accommodate press, and of course ensured invitations for the taxi drivers.
With over 25 domestic and international news outlets attending the event, we secured extensive worldwide coverage and generated hundreds of millions of media impressions. Coverage included two U.S. network evening news, the BBC and RAI; AP and international news wire syndicates; and newspapers including The New York Times, London Times, Le Monde, even the front page of the leading Chinese newspaper.
With this PR stunt, we turned the proverbial lemons into lemonade and dramatically raised the artist's visibility worldwide.