Dermalogica is an influential, respected B2B skincare line with a global presence. The leading skincare brand in professional salons and spas worldwide, the products focus on skin health rather than beauty and pampering.
However, the consumer and the business community were not familiar with the brand nor its founder. Dermalogica had just opened its first signature concept store in New York and brought BR|PR onboard to launch the store and the brand outside of B2B.
Our goal was to introduce Jane Wurwand, Dermalogica's founder and visionary, as the face of the brand and share her inspirational story as the entrepreneur who launched the company and The International Dermal Institute, the first post-graduate training centers for licensed skin therapists, estheticians, and cosmetologists. Wurwand also used the business as a platform for positive change for women worldwide, and we wanted to amplify her voice.
We approached select influential consumer and business press for profiles and interviews. To broaden her recognition, we wrote press releases geared toward consumer products rather than trade and booked speaking engagements at high-profile conferences.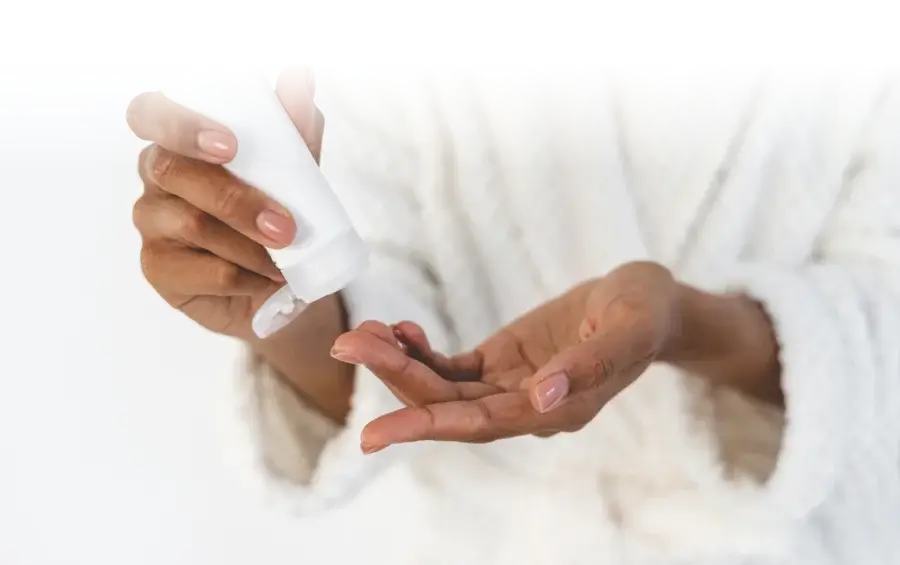 Jane Wurwand was interviewed on business broadcast media including MSNBC, Bloomberg, Yahoo Finance, BBC World Business Report. We secured broad print coverage including Forbes and BusinessWeek.
Secured interviews on national radio and TV programs such as NPR's "Weekend Edition" and "Good Morning America," which boosted Wurwand's name recognition significantly. Booked Dermalogica skincare experts on programs such as "The Doctors" where Dermalogica experts demonstrated the brand's signature face mapping, introducing the brand's cutting-edge technology to consumers.
Today, Dermalogica products are the top choice of more than 100,000 professional skin therapists in more than 100 countries worldwide and at its numerous retail sites. The brand's popularity led Unilever to acquire Dermalogica in 2015.