We bring
passion
that others can only approximate.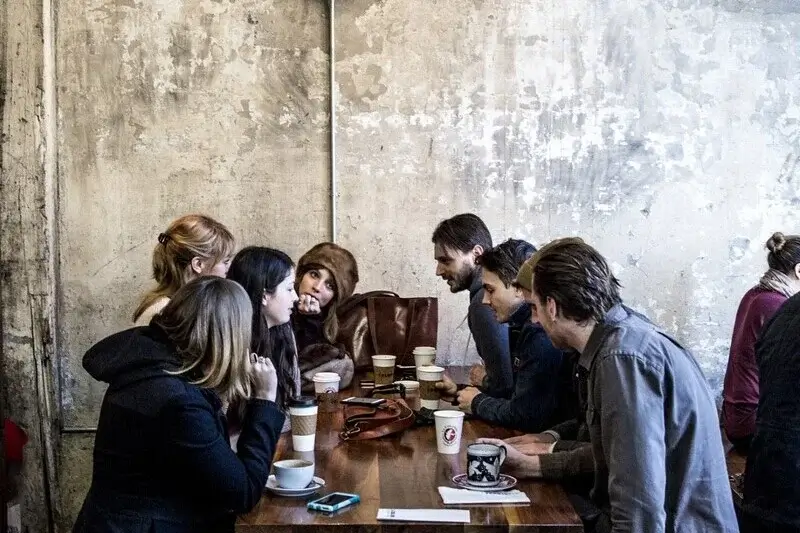 We are creative collaborators…
So, we don't just share your news, we help you craft the stories that spark conversations consumed and shared throughout the world.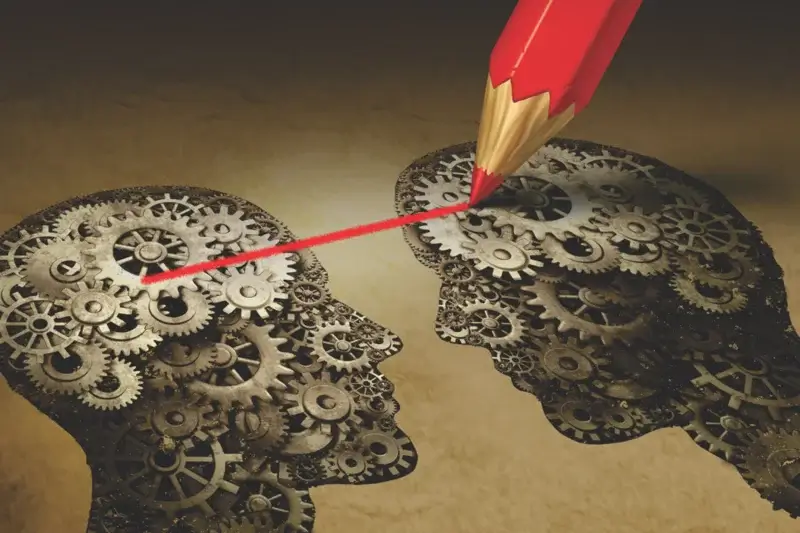 Delivering high-impact outcomes…
Through relevant, authentic, and powerful messaging to propel a company, launch a brand, compel a purchase, boost a career.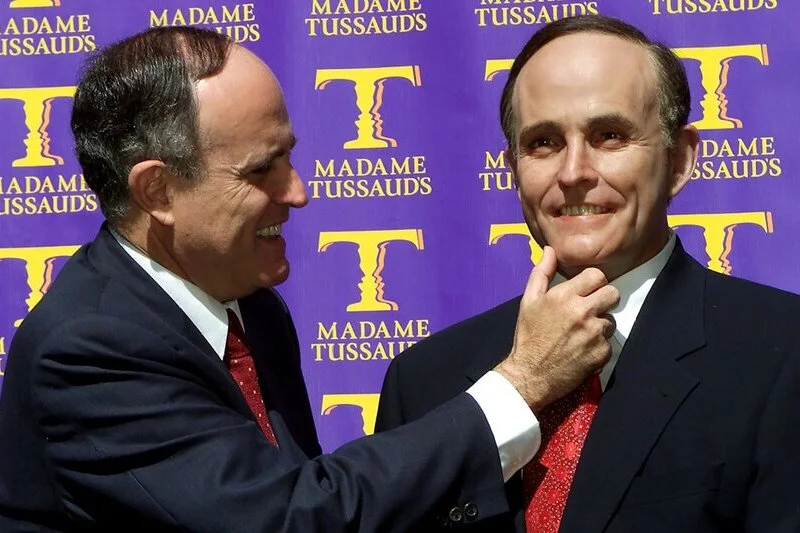 Bagging the 'big stuff'
Across all media, front pages, the evening news, prominent consumer and business features, influencer platforms and significant online media.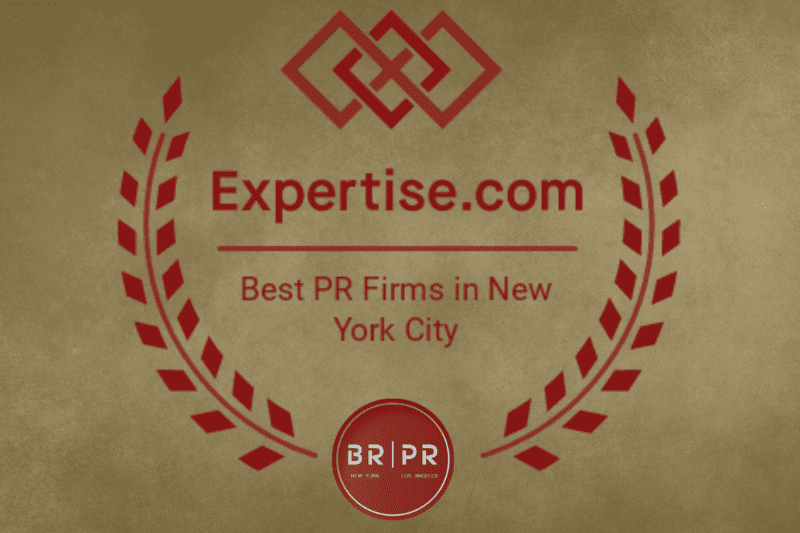 Judged by achievements, not by promises…
Which is why the independent editorial team at Expertise.com chose us as one of New York's top PR firms.
We transform brands, shape messages and generate heat.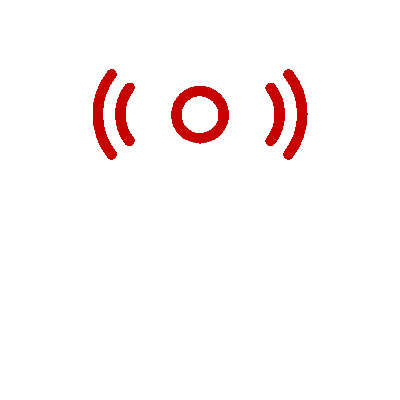 Media Relations
BR|PR has an impressive record of brand-building that stands out from the clutter.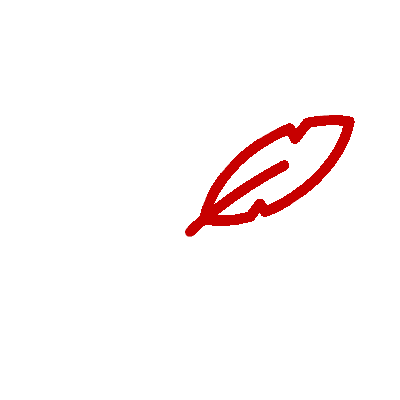 Branded Storytelling
It all starts with your story. We don't just copy write.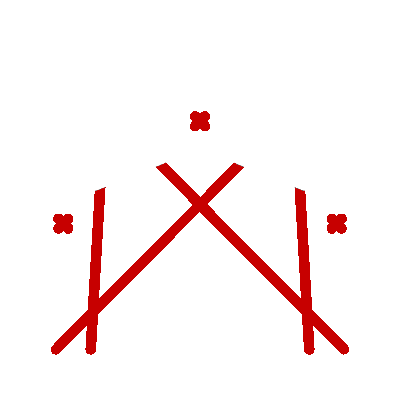 Events
We conceptualize and launch media-worthy stunts and original events.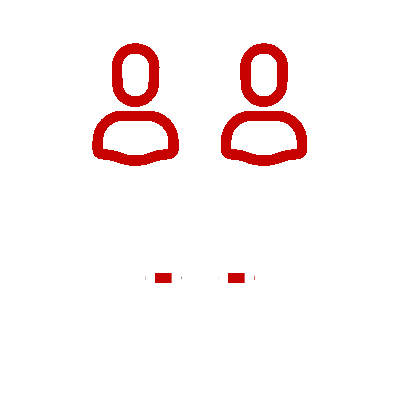 Experimental PR
Experiential campaigns are live events designed to create a closer bond.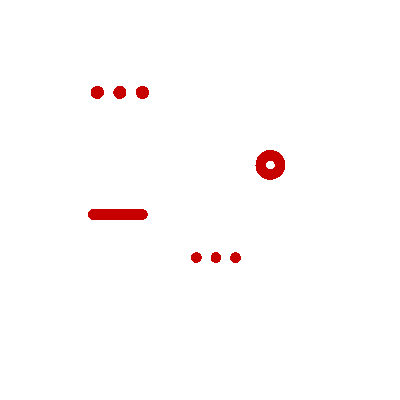 Digital Marketing
We tell persuasive brand stories across all relevant platforms.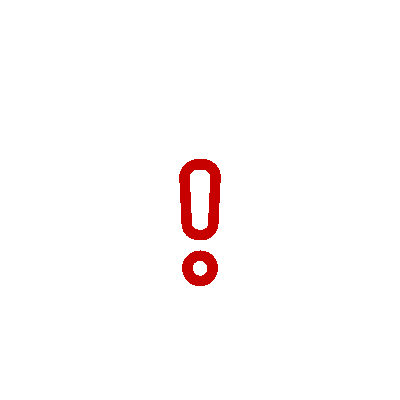 Crisis Communications
When it comes to crisis PR every second counts.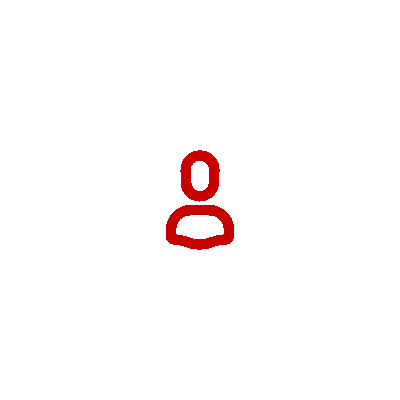 Influencer Marketing
Social media influencers can be powerful assets. BR|PR acts as a casting agent.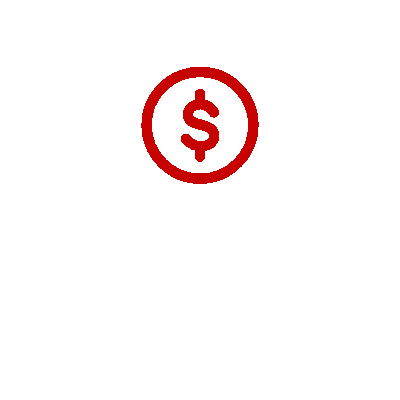 Non-Profits
Cindy Rakowitz at the helm of her own widely respected non-profit Fit 4 The Cause Inc.
Here's what our happy
clients
are saying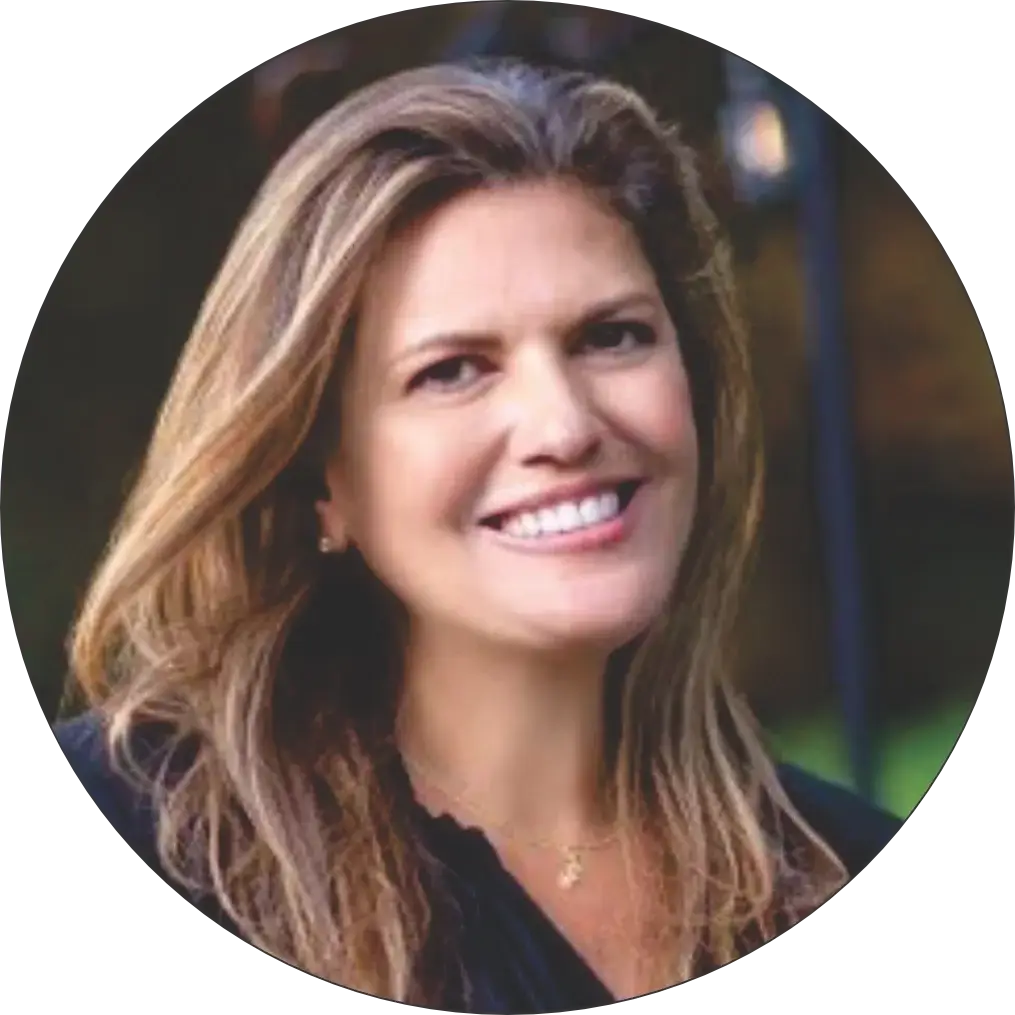 "Diane and I have been professional colleagues since October 1999 when she and her team was selected as the public relations and communications agency of choice for Madame Tussauds New York. She delivered an unparalleled level of media impressions, driving up the brand awareness from 8% domestically to over 60% in year one. The agency's work ethic and character are outstanding."
Former GM, Madame Tussauds NY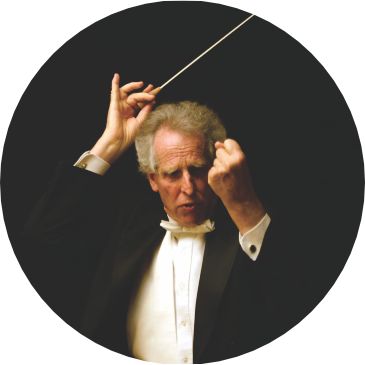 "Diane Blackman is truly a musician's publicist. She starts with the same passion that her artists have for their craft, and then she uses her great intelligence, her many connections, and the expertise of her wonderful team to bring that passion to the attention of the world. Love is at the heart of what Diane does for us and her brilliant strategic mind focuses all her energy on sharing the excitement of our work with as many people as possible."
Conductor, Author, Int'l Speaker on Leadership – Boston Philharmonic & Boston Philharmonic Youth Orchestra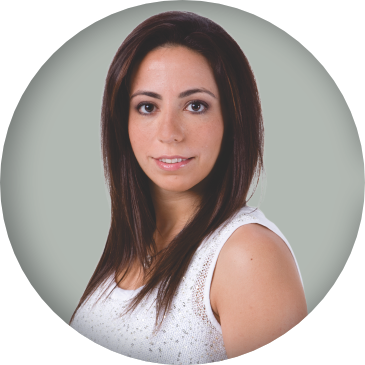 "Diane Blackman and BR|PR began representing Dîner en Blanc International in the U.S. when we were still unknown, but she saw the brand's potential. Since then, Diane has secured over 3.5 billion media impressions and has become an integral part of our team, building DEB into a global brand in more than 90 cities (over 25 in the US) across 30 countries. Every year she brainstorms with our team to ensure we have compelling press angles and content and works closely with our sponsors, advising, supervising and coordinating media outreach efforts. Year after year, on the day of the massive event attended by as many as 6,000 people, we watch as Diane and her team run the press area on site and coordinate well over 80 press and sponsors, managing interviews and handling issues with elegance and class. Diane knows how to deliver despite tight deadlines and the pressures inherent in the live-event industry because she takes the time to understand what a client needs and doesn't hesitate to build the necessary team. I could not imagine launching any project in the U.S. without her."
Co-Founder & President - Diner en Blanc International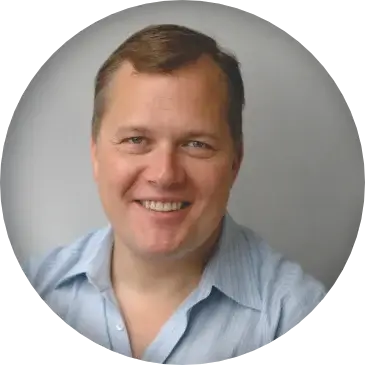 "There is no one better to SEND YOUR MESSAGE to the world. It takes Strategy, Focus, and an "I do not take no for a answer" attitude in this difficult PR environment to get noticed. Diane Blackman has all three attributes. I have hired her three times over 12 years for three different and successful ventures."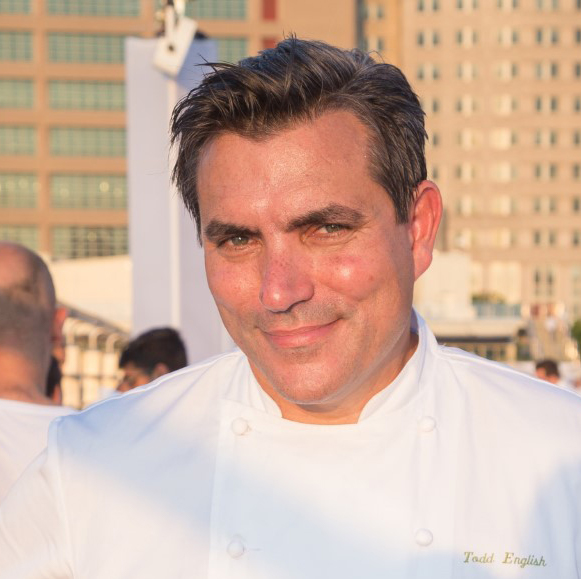 "Diane Blackman is one of the best. She's unmatched at creating buzz, imaginative, highly strategic, handles crises and pressure with grace and style. She is incredibly detail-oriented, a quality so essential for events of this magnitude. It's clear the press trust and respect her given our interactions with journalists on site at the event, and the many high-profile interviews she arranged with impressive and influential media outlets year after year. With Diane in charge of public relations, from day-one to the global brand it is today, I understand exactly why Dîner en Blanc has become a legendary culinary event. Simply put, she's phenomenal and an absolute delight to work with. In my view, Five Stars."
4x James Beard Award-Winning Chef and Restaurateur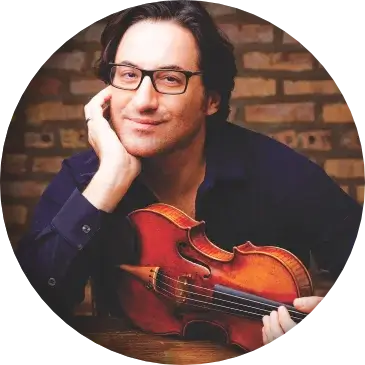 "Diane Blackman 's true passion for the arts and the artists she works with set her apart from other PR firms. Her extensive knowledge of the business, uncanny ability to identify the heart of the project and imaginative approach based on specific needs of individual artists, makes her a unique public relations ambassador. Our working relationship has become a valued friendship, never more than during a turbulent moment in my life, when my Stradivarius violin was spirited away in a taxi. Diane was not only a shoulder to cry on, she confidently turned the situation into a positive, arranging a special concert for taxi drivers at a makeshift stage at the Newark airport, an event attended by all major media outlets, including CNN, AP, Reuters, BBC World, the New York Times and London Times. I am eternally grateful to Diane for being able to transform a very grim moment in my life into a celebration of love, empathy and humanity.